Rug Care
---
Caring For your Investment....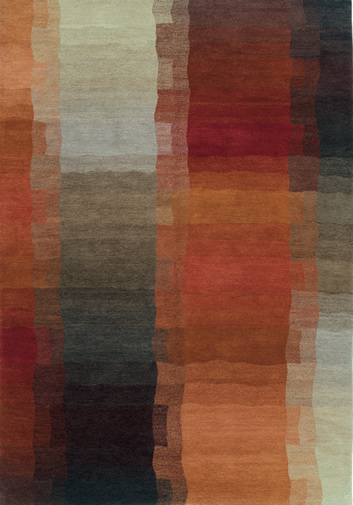 Rotation: A rug should be rotated once or twice a year to ensure even wear. In high traffic areas rotation should be more frequent. The frequent rotation of a rug will equalize the effect of the sun.
Padding: It is recommended to use quality padding under your rug. This will protected it from dirt, wear and slippage.
Vacuuming: Rugs should be vacuumed regularly to remove dirt and grit that may damage the fibers and foundation of the rug. Be careful with the cleaner equipped with the power brush as they create a racking effect on the pile and can eventually weaken the knots. Be very careful with the fringes as they get caught and chewed up by the rotating mechanism of the brush.
Cleaning: Cleaning by a professional rug cleaner recommended every two to four years, depending on the amount of traffic your rug experiences. Wool & Knots offers old fashion rug washing without use of any heavy chemicals or machinery. For more information, call us at 301-907-8999
Shedding: Shedding is normal for wool rugs. Vacuuming twice a week usually reduces the shedding.
At Wool and Knots, we offer all rug services such as traditional rug cleaning, repair, re-fringing, and binding. Contact us today for more information.